Best Live Wallpapers For Windows 10
Live wallpaper is the best feature Microsoft provided in Windows 10 which makes you relief and stress-free!

It has lots of live wallpapers which looks Amazing.

You don't have to stress about looking for the best live wallpapers.
what to do if you don't like your live wallpaper, no worry, just go through below mention best live wallpapers for windows 10
There are lots of ways by which you can customize your Windows 10 PC to make it your own and give it a unique look.

some of the best live wallpapers for your home Windows 10 desktop.
Rainmeter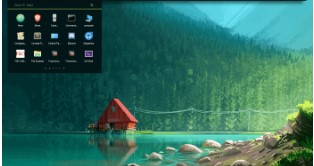 Best of Rainmeter is it's free and open-source

It's highly customizable
Rainmeter allows you to display customizable skins on your desktop, from hardware usage meters to fully functional audio visualizers.
You are only limited by your imagination and creativity.
The skins are actually small-sized widgets that openly move around your desktop.

It utilizes minimum hardware resources

It works with any PC running on Windows 7 and above.

Many themes can even capture your notes and to-do lists, or manage your media player right on the interface.
Best of all, it tracks your system resources that include battery usage, memory, emails, etc.
Price: Free and open source.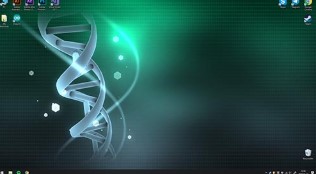 One of the most popular live wallpaper providers, this software brightens up your computer display in no time.
When you want to decore your computer screen with live graphics, short engaging videos, or audio-based wallpapers, this software does all that while keeping your gaming or app performances intact.
It supports multiple monitors

It supports 2D and 3D animations, videos, websites, offers hotkeys for applications, integrates completely with Steam, and more.

Supports MP4 for workshop videos, JPEG, IF, PNG or BMP for images, and AVI, MP4, WMV, or MV4 for local videos.
Free Screensaver for Fish loving people. Extraordinary appealing live wallpapers with instant jazz !. you feel relaxed. Fish swimming around in the 3D background makes your eyes cool!
It comes with added details like bubbles, or the swinging corals which offers a change in types of bubbles you want. You can personalize your background too
Moreover, it also lets you choose from varied lighting effects for the aquarium.
Do you have a more smart wallpaper for windows 10
Reply in the comment box below!